SELENA, THE SHOW
A tribute to Selena, the American/Mexican singer who was murdered by the president of her fan club.
Showing at Danny's Main Stage Playhouse Sponsored By Rob Burton & Jan Dorland, Act2PV
Act2PV welcomes the beautiful Losanna Diaz Avila to its stage as she presents a show dedicated to one of Mexico's favorite musical icons, Selena! She was born in the U.S., but became known as the "La Reina del Tex - Mex " (a mixture of country, latin and CUMBIA music), as well as the "Mexican Madonna," due to her sexy clothing and fabulous dance moves. Tragically, her life was cut short when she was murdered by the president of her fan club, but her contributions to music and fashion made her one of the most celebrated Mexican-American entertainers of the late 20th century. Billboard Magazine named her the top-selling Latin artist!

Losanna was born in California and lives in Vallarta, headlining as a singer at many hotels around the Bay. She was a contestant in the Aztec Voice 2021, and has loved Selena's music since she was a child. Thanks to the power and versatility of her voice and her tremendous charisma onstage, Losanna pays a worthy tribute to Selena, singing songs such as Como la Flor, Bidi Bidi Bom-Bom, Dreaming of You, Techno Cumbia, El Chico del Apartamento 512, and many more in both English and Spanish. Tickets are available at act2pv.com/shows.
---
---
Dates Availables

11 Show(s)
YOU MUST LIKE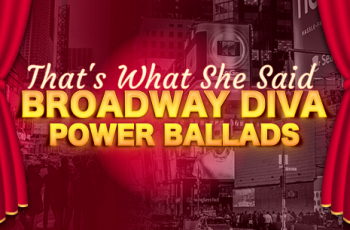 THAT'S WHAT SHE SAID, starring Nick Rogers
Next Event April 1, 2023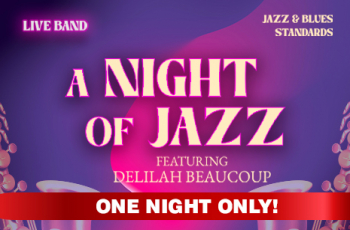 A NIGHT OF JAZZ, starring Delilah Beaucoup
Next Event April 3, 2023