QUEENS OF COUNTRY
A musical and comedic tribute to the tunes you love…. or love to hate!
Showing at Marsha's Red Room Cabaret, Act2PV
Queens of Country is a celebration of music that transcends its genre. "I hate country, but I love these songs!" is the refrain, and now Canadian-born Bobbi Goddard is back again! Season #2 brings more country classics, but this time, with a little bit of "naughty" …part stand-up comedy, part one-woman show! With all new songs, Queens of Country 2.0 runs the gamut from Joni Mitchell to Janis Joplin, with a whole lot of honkytonk in between. Expect to hear music from the reigning queen, Miss Dolly Parton, alongside K.D. Lang, Miranda Lambert, The Chicks, Shania Twain, and even a Highwayman or two. Bobbi is a local country favorite, and will keep you laughing, keep you guessing, and most definitely have ya'll singing along. Remember, all you country music fans.... Save a Horse…Come to Queens of Country!
Youtube Video
YOU MUST LIKE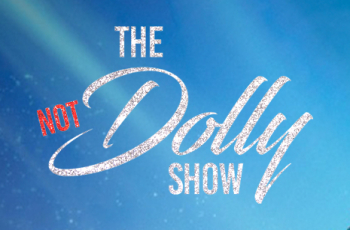 THE NOT DOLLY SHOW, featuring Vancie Vega
Opening Night March 1, 2023