IT'S BRITNEY B*TCH!
A musical celebration of Britney Spears, featuring Ximena Esparza
Showing at Danny's Main Stage Playhouse Sponsored By Rob Burton & Jan Dorland, Act2PV
Nobody can resist "Britney Fever!"

Vallarta's favorite vixen, Ximena Esparza, presents a high-octane cabaret concert dedicated to the music of one of the most successful artists of all time, 90's Pop Princess, Britney Spears! Her music defined a generation, with hit after hit screaming to the top of the charts and lighting up dance floors around the world! Her energy, sassiness, sex appeal, and vivaciousness are legendary, and she has inspired people of all ages, making her a global icon.

Ximena is no stranger to the Act2PV stage. She appeared in its first production, Chorus Line, and has been cast in almost every Act2PV production ever since! Ximena's incredible energy, iconic costumes, stage presence, dancing skills, and brilliant vocals are perfectly used in this energy-packed show! Oops! She did it again!

Produced by Edgar Román and Alfonso López.

---
Categories
Adult Content
Concert
Dance
---
Dates Availables

14 Show(s)
YOU MUST LIKE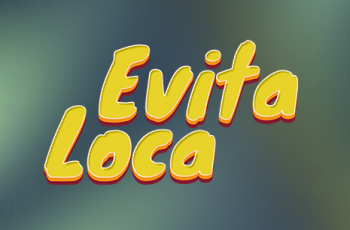 EVITA LOCA, A drag show featuring Broadway star, John Michael Dias
Opening Night April 2, 2023
YESTERDAY ONCE MORE: A TRIBUTE TO KAREN CARPENTER
Next Event April 2, 2023