FOLLIES LaROUGE (Main Stage)
A professionally choreographed Broadway/Vaudeville/Burlesque show, presented by Kimberly LaRue
SUNDAYS - 7:00 PM

Broadway, Vaudeville and Burlesque is definitely happening in Puerto Vallarta! NYC choreographer (and Puerto Vallarta resident), Kimberly LaRue, presents "Follies LaRouge," a bedazzling extravaganza, featuring beautiful showgirls, gorgeous guys, dynamic singers and fabulous entertainers in a show full of fun, glitz, love and surprise! As a dance professional, she has personally choreographed and performed in many NYC musical theater productions, as well as contemporary and improvisational works for the stage. Kim LaRue has definitely taken entertainment in Vallarta to a high level! From Trip Advisor... "Elegance with a good touch of sensuality and art!"
Tickets are available at act2pv.com

TripAdvisor: ★★★★★
"...The performers voices were beautiful and the costumes were well done. I would have considered myself as "questioning" prior to this performance but now I know I'm definitely bi. The boys were men, the men were ladies, the ladies were raunchy and munchable, and the "what is happening to me?" moment was when Ulysses danced. Another moment when Cate Elizabeth sang "I'm everybody's girl" and the pipes on her, WOW! Whata voice too! The sexy men, I honestly can't pick a favorite, but my husband had never been to a burlesque show before and now we have to go again because he couldn't keep his hands off me all night. We talked about getting divorced but now we're renewing vows! Thank you Act2PV!"

TripAdvisor: ★★★★★
"What an incredible production! This cabaret show brings entertainment for all to enjoy with a variety of acts filled with comedy, great dancing and excellent talent. The main stage theatre is very comfortable and offers an intimate viewing experience. Make sure to cheer on the performers during their numbers and tip the staff well. Great job, I can't wait to return!!"

TripAdvisor: ★★★★★
"Kimberly LaRue's "Follies LaRouge" was absolutely amazing, resembling the caliber of a Broadway production. Beautiful dancing and powerful singing and acting. I had to go back and see it a second time. I loved the variety of repertoire that included well-known musical theater pieces as well as more contemporary works. I'd highly recommend it and I look forward to seeing more of Ms. LaRue's productions in the future."

---
Dates Availables

29 Show(s)
YOU MUST LIKE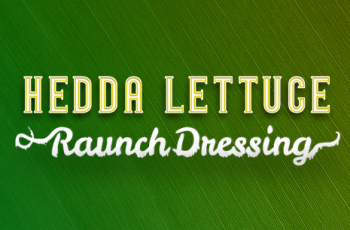 HEDDA LETTUCE'S RAUNCH DRESSING (Red Room)
Next Event May 19, 2022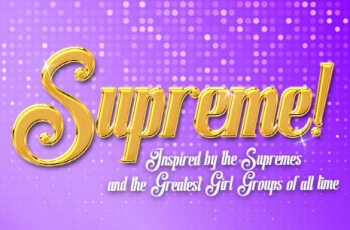 SUPREME! (Inspired by the best girl groups of all time!)
Next Event May 23, 2022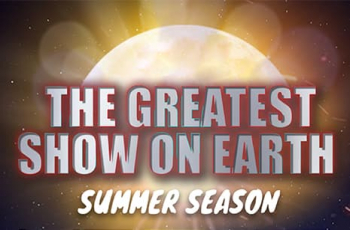 THE GREATEST SHOW ON EARTH! (FREE SHOW - Back by popular demand)
Next Event May 18, 2022