BRUNO MARS TRIBUTE SHOW (Main Stage)
Starring Victor do Espirito and his LIVE BAND!
TUESDAYS - 6:00 pm

Act2PV is proud to present its superstar, Victor Do Espirito (and his LIVE BAND), in a Bruno Mars tribute show! Bruno Mars is one of the most successful singers in the music industry, and has sold over 130 million records! He is well-known for his retro showmanship, and for performing in a wide range of musical styles, including pop, R&B, funk, soul reggae, hip hop, disco and rock.

With his uncanny resemblance to, and a similar sound of Bruno Mars, Victor performs many of Bruno's most popular hits, including Uptown Funk, Treasure, 24K Magic, Locket Out of Heaven, When I Was Your Man, and many more! This show is a high-octane, feel-good celebration of Bruno Mars that will have you getting a little bit wild, shaking your booty and high-fiving as you sing and dance along to this incredible music! Get your ticket today at www.act2pv.com!

TripAdvisor ★★★★★
Awesome show
"Went to Act2 to see Bruno Mars Tribute…what an awesome show, Victor is so full of energy as well as a super voice the band was great, everybody was singing and dancing, this is a MUST SEE SHOW…"

TripAdvisor ★★★★★
We love the venue, we have been many times and always enjoyed the shows. We went to see The Bruno Mars show tonight and it was awesome. I would go see him again. It was worth every penny.

TripAdvisor ★★★★★
Bruno Mars Tribute
"We went to see Victor Espirito in the "Bruno Mars Tribute" show! He was incredible!! A show worth seeing with friends and family!"

---
Dates Availables

4 Show(s)
Youtube Video
YOU MUST LIKE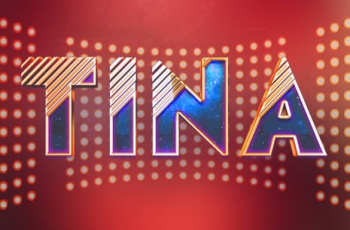 TINA - Starring Diana Villamonte, Queen of Vallarta! (Starlight Cabaret outdoors)
Next Event May 21, 2022